Content and Copy Created Website/Market Analysis' UX and Content Planning Testimonies Gathered
Ongoing Blogs Created Ongoing Market Analysis' Ongoing Content Updates And more ...
Contact
Don't hesitate to call.
I'm happy to spend some time with you without obligation.
You can reach me via phone, post, email or by completing the contact form below.
I'll get back to you as soon as possible.
Mob: 0403 302 490
Post: PO Box 589, Sylvania Southgate NSW 2224
Email: kevin@kevinsargeant.com.au
Thank you.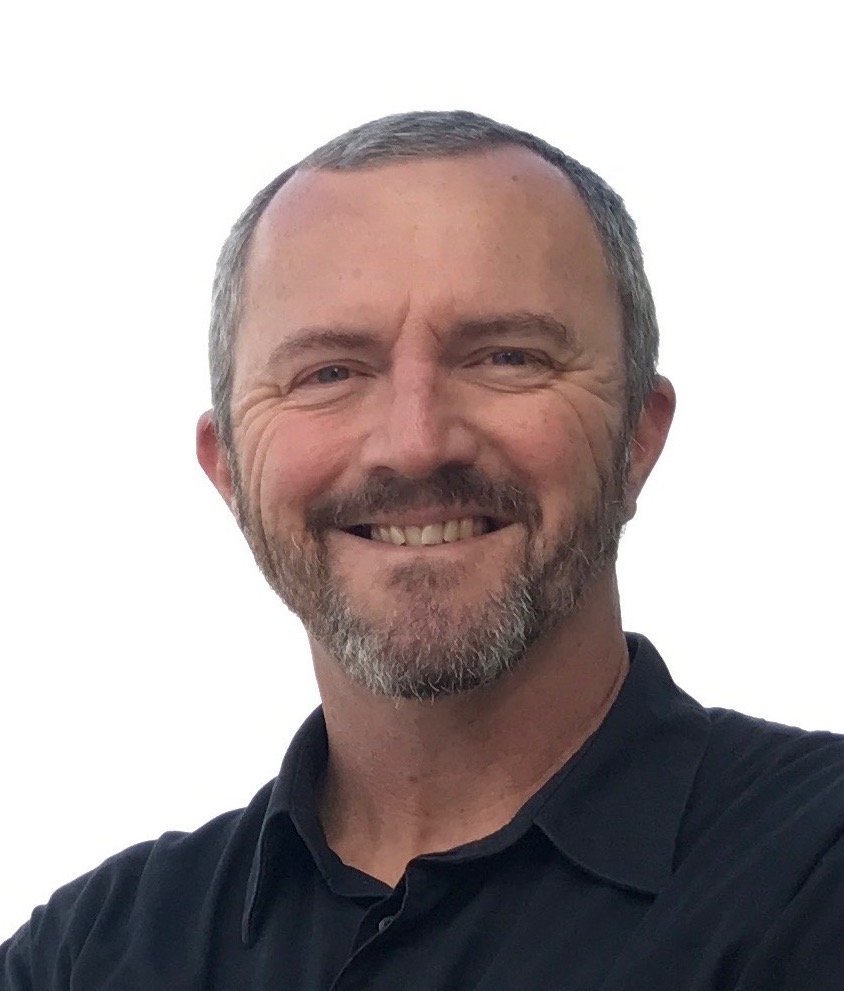 I can make on-site visits (where appropriate) throughout the greater Sydney and Wollongong area, but for most situations, we will be able to fully address your needs via phone and email.